A small scouting force of the Wild Tempest entered the forbidden isle of bloodmoon, the infamous shadowfang tower stood towering above the island casting its shadow across it, yet this old and forgotten tower were no longer forgotten, sinister magic could be felt across the island as the brave scouting force made their way up to the tower.
What could be hiding in the infamous tower? a new breed of worgen loyal to the Scourge? A base of operation for a more sinister enemy? Or is it simply another ruin in northrend that still bears the scar of past?
As they came closer and closer the wind starts to pick up speed and dropping in temperature, soon it was below zero and a blizzard was made around the island, yet the Wild Tempest stood fast and pressed onward to the towers basin, but they were not alone, soon after they were in battle with the damned.
fighting bravely on top the haunted isle that pulses with dark energy, against bombardments of shadow magic that would tear a lesser man apart, they even withstood the unholy strength of the death knight Glaciera and his powerful minions.
Against all odds the scouting force regains the upper hand and eliminates the Necromancers that calls forth the dark magic that bombarded them.
(The demon is a undead.)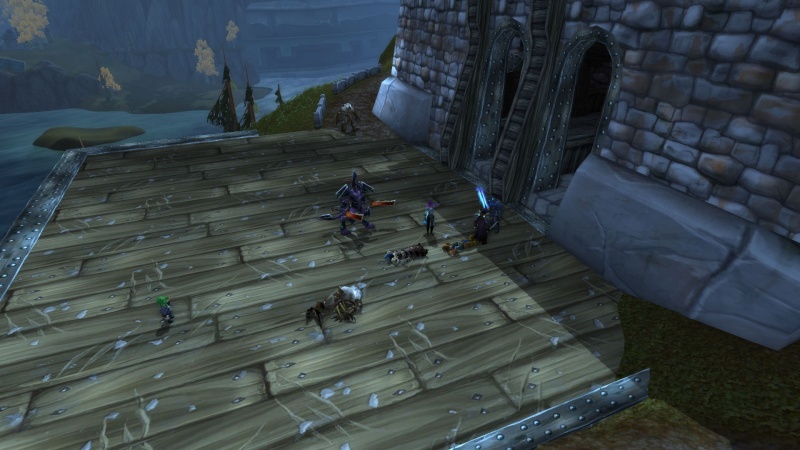 Yet even they have sustained heavy damage and was force to retreat.
(The demon is a undead.)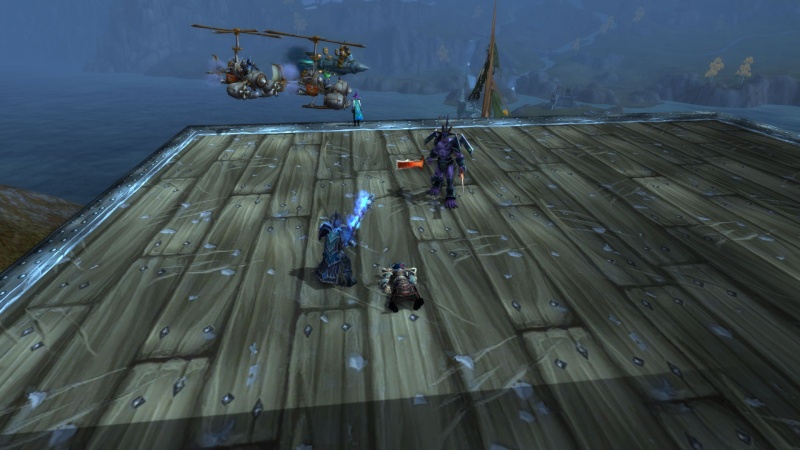 But death is not the final stage for the Scourge..death is only the beginning.
Thanks to the Wild Tempest for this RP there is more to come!

_________________
He commands the Scourge that will cleanse this land and establish a paradise of eternal darkness.