This is posted on behalf of Alieus
, since something is not working for him.
Greetings everyone.
War is looming above our heads, and soon it shall fall upon us.
Because of this, the Cult is preparing in plaguelands. This small topic will decripe Corin's corssing for the Scourge.
By doing the quests provided by the Argent Crusade Gnome in Light's Shield Tower. (North of Corin's corssing)
By doing up to 3 simple quests, you will obtain an cultist outfit whitch you can use within Corin's corssing and the area around.
Here are some screenshots, showing the outfit, and an relatively safe map line, showing where you can be with this outfit, and to be friendly with the Scourge!
(You can also customize the gear abit, by useing diferent shoulders, shoes, gloves, bracers, weapon and cloack)
Here you can see the areas you can be in.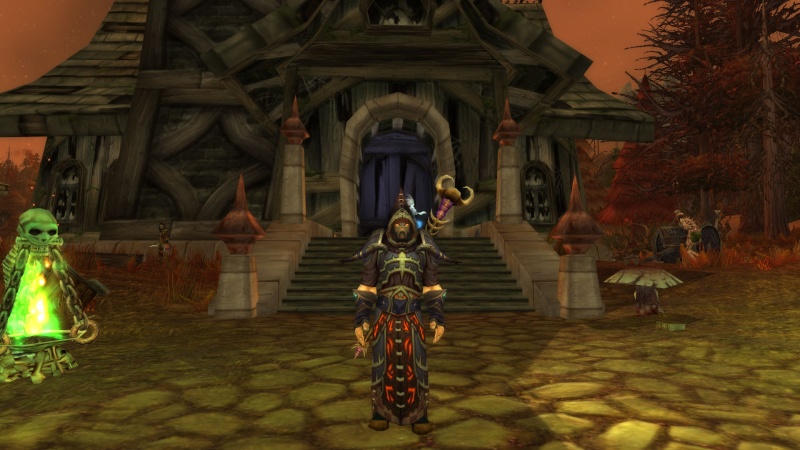 Alieus using the outfit with some customized pieces.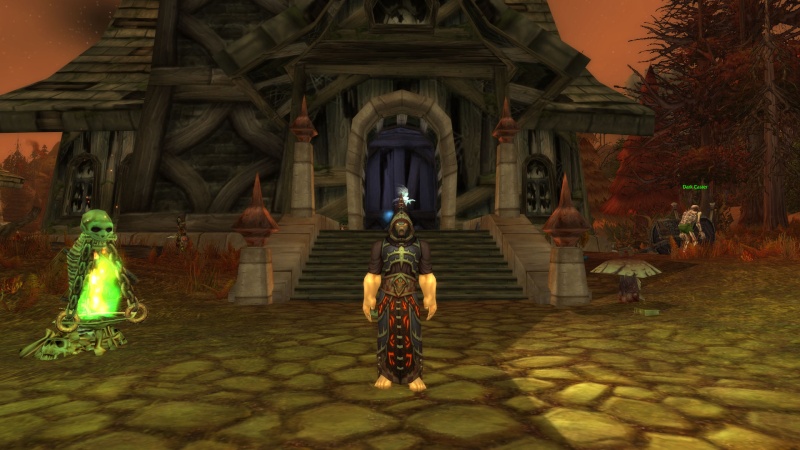 And here is how it looks with out anything else on, just the outfit.
My plan is that as many that can would try and optain this outfit, especaily the cult members, and you have to be level 39 or above to accept the quest and do them.
And if enough people has the outfit, we'll start doing RP events with in it, with our new Scourge friends. (There will be an event based on retakeing the town, and brining undead minions in to it, and we won't RP there if we won't have enough people with the outfit, don't want to leave anyone out.)
- Might edite more as time passes, be to sure check it!